LAS VEGAS RAFFLE
CONGRATULATIONS TO The lucky winner!

Egidio Garritano of Windsor.

He will enjoy a three night stay flight included to Las Vegas.
---
A cheque was presented to Dick Purtan host of the local MDA telethon by organizers Maria Frangione and Frank Frangione
They Raised $8,630 for Muscular Dystrophy Research !!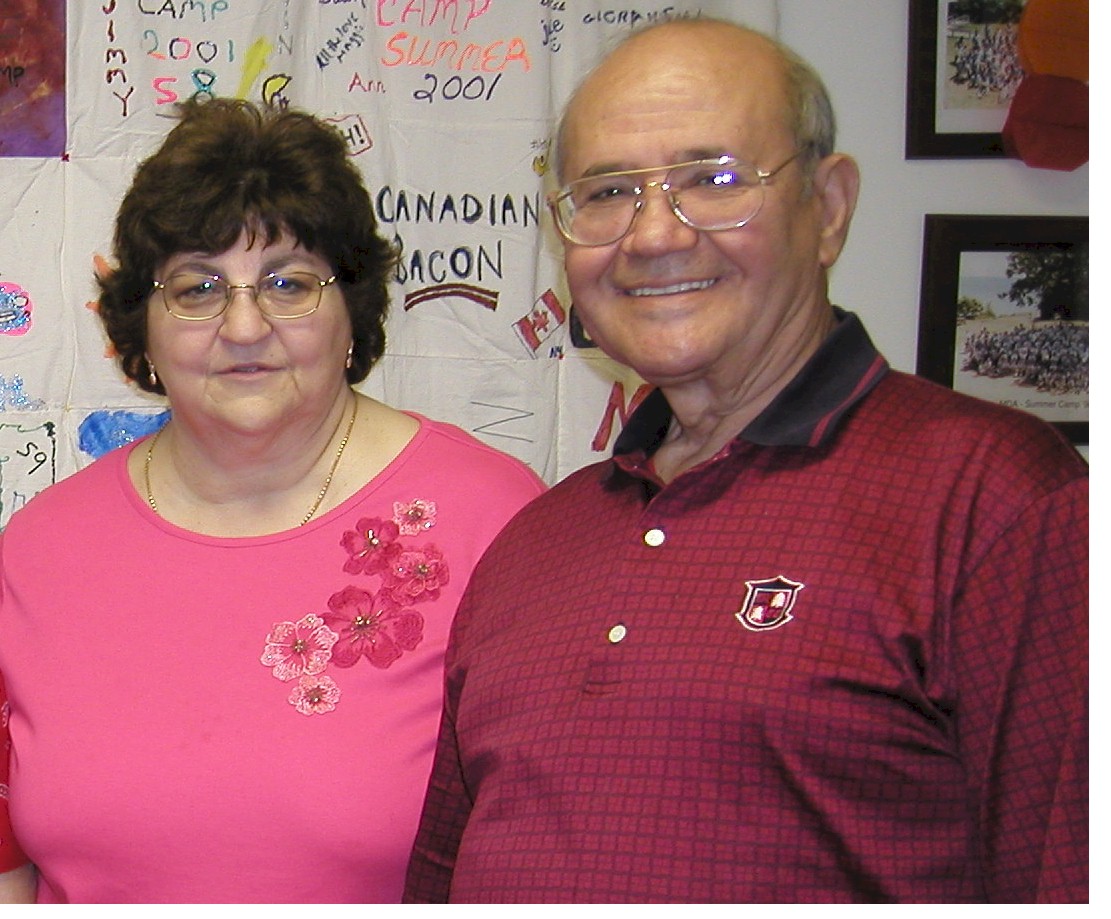 Tory's Zia Maria and Zio Frank Frangione
---
A big thank you to Joe Haddad from Allegra Printing, for designing the tickets and who donated half of the cost of the printing.
Many thanks to our family and friends who helped sell tickets in the U.S. and Canada.
We would like to thank Kara Walters from MDA Canton branch for all her guidance and support.
Sincerly,
Maria Frangione and Frank Frangione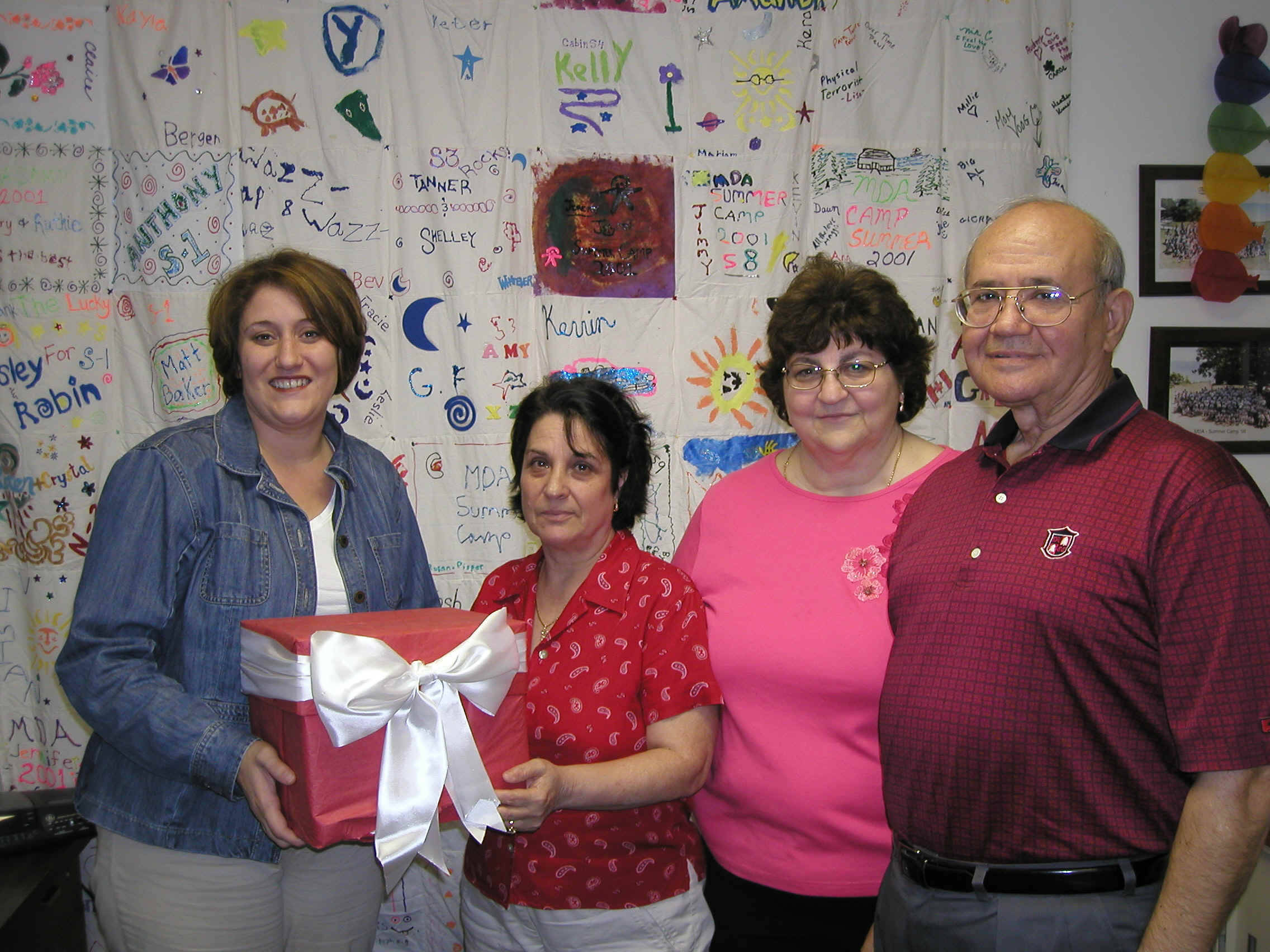 Left to right-- Kara Walters from MDA, Lena Cristarella (her husband sold $3,500 worth of tickets),
(organizers) Maria Frangione and Frank Frangione
THANK YOU!
Zia Maria and Zio Frank Frangione
LOVE, Tory, Kelly and Frank